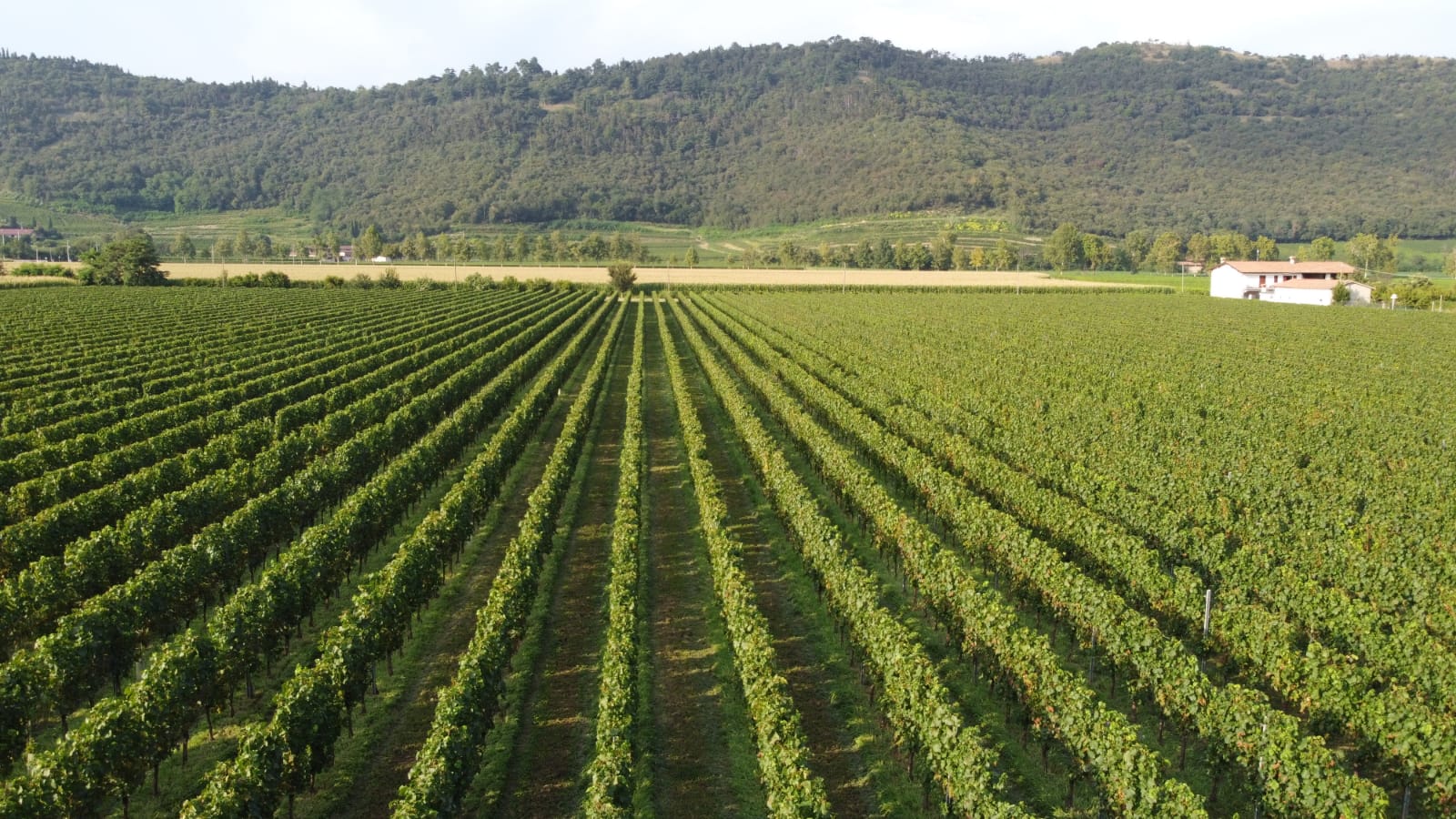 Combined forces and a shared passion — The Girolamo Conforti agricultural cooperative was established in 2014 when a group of winemakers decided to become partners and start producing Franciacorta, in order to guarantee appropriate renumeration for their grapes. Today, there are 11 members with approximately 35 hectares of vineyards located across 9 municipalities in Franciacorta.
A land of ancient vineyards, Franciacorta is today synonymous with high-quality Italian sparkling wines and it's story begins many years ago. It would appear that as early as the 16 th century, still wines were produced for local consumption in the area between Brescia and the southern shores of Lake Iseo. We cannot stand here, at the crossroads of wine, history and culture, without mentioning what was probably one of the first ever publications dedicated to oenology, created to illustrate the winemaking technique of natural fermentation in the bottle in use at the time. It was the year 1570 when Libellus de vino mordaci went to print, a manual that anticipated even Abbot Dom Pérignon's insights into producing bubbles.
This text was penned by Brescia-born doctor Girolamo Conforti, a connoisseur of oenology and expert taster who wrote a list of important guidelines which several producers in Franciacorta had begun to follow by the end of the 16 th century. From then on, the story of Franciacorta and its sparkling wine continued to the present day, with the institution of production standards in 1967 and the granting of DOCG (controlled and guaranteed designation of origin) status in 1995.